voiceover
An authentic voice, standing out for its character.

I work with studios, voice agencies and media {production) companies all over the world.
My voice is known from LINDA., Dominos, Jacks Casino, Vomar, SLAM!, NBC Universal, Talpa Network, RTL, Veronica, Eurosport, Warner Music, Sony Pictures, Dutch FilmWorks, Mojo, WWF, Adidas, Essent, Tele2, KPN, Vodafone, Philips, Heinz, MG Motors, Mentos, Heineken, Bavaria, Philip Morris, DAF, DouweEgberts, Nescafe, Rabobank, SNS Bank, S.A.P., HEMA, Sligro, PLUS, Lidl, Jumbo, Media Markt, Ikea and many others.

I am a native Dutch speaker, yet I also speak British and / or American-English fluently. I also record Flemish (Belgium) and Dutch accents for numerous clients.
I'm considered to be reliable, fast and fun to work with. Every day I deliver voice-overs from my high-end home studio or mobile studio, within a few hours or minutes. I will also come to any designated studio in Holland or Belgium or do Skype sessions.
I am one of the few voice-overs that can deliver fully produced productions, apply mastering, do copy writing and deliver at great sounding EBU R-128 loudness specs as well.
E-mail: maurice@mauriceverschuuren.nl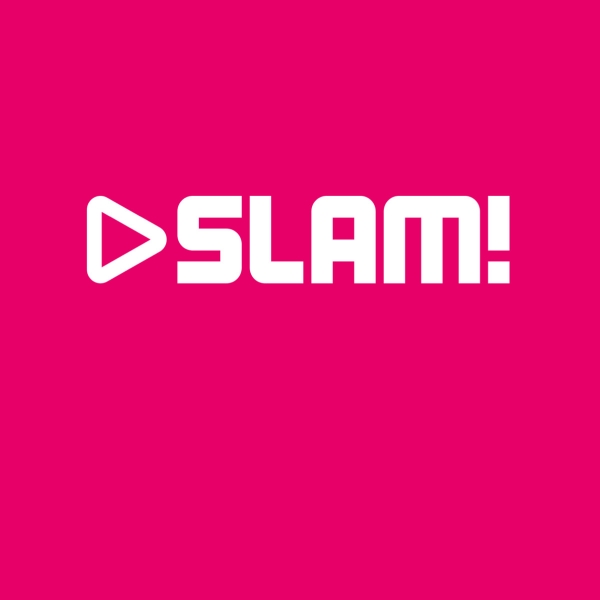 SLAM! Station Voice
This is how my voice sounds on nationwide Dutch radio SLAM! Production by imaging badass Patrick Wolda.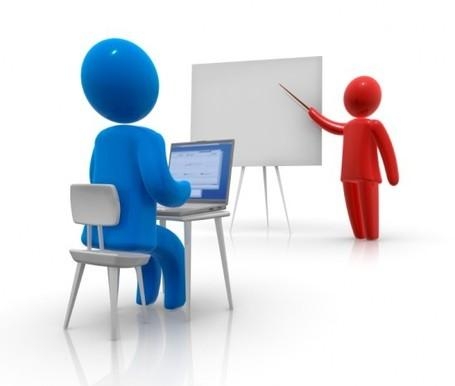 Corporate, E-Learning, Animation
I take directions easily and have provided world's biggest names with voice-overs for their online videos, tutorials and e-learning.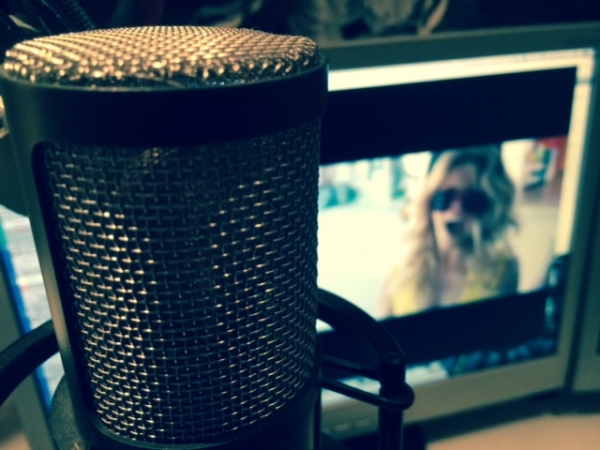 Narration
Dubbing and narration for (syndicated) TV shows. I regularly voice new Dutch TV productions as well as syndicated American, British or even Japanese TV programs.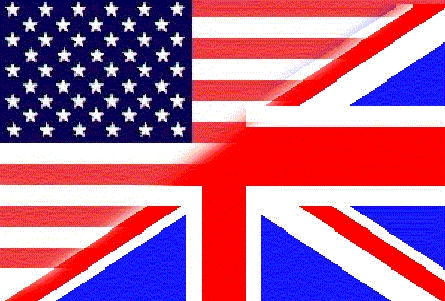 English
Though natively Dutch, I have a correct pronunciation of the English and American language. For European clients, I can do a not too dominant version of UK or US (transatlantic).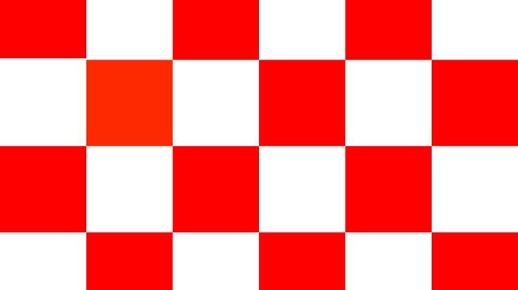 Brabants
As native Brabander I regularly do Brabants accent in a variety of styles. Clients include Omroep Brabant, Eindhoven Airport, Rabobank and several cities and government agencies.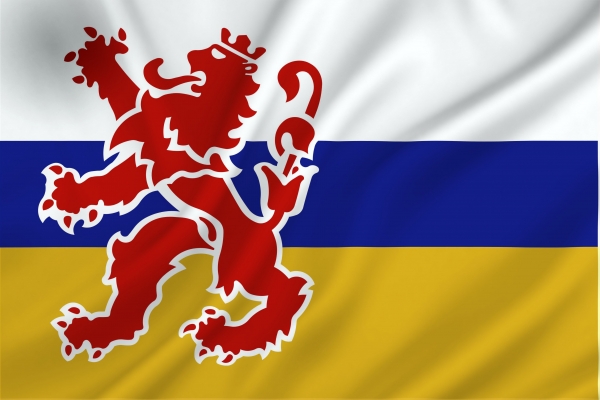 Limburgs
Besides Brabants and soft ' G' Dutch, I can do a slightly Limburgs accent for corporate or commercial use.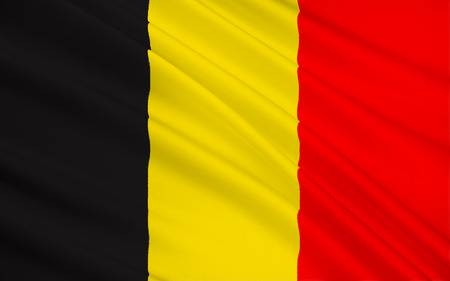 Flemish
Though natively Dutch, having work experience in Belgium and living near the border, I regularly do recordings with a Flemish accent for a variety of clients.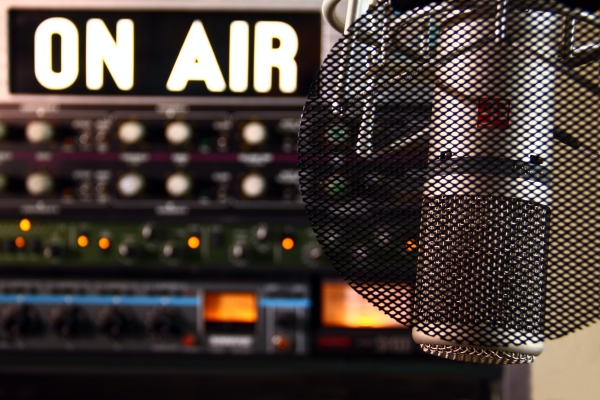 Radio Imaging
I've been voicing radio imaging since my first job in radio in 1998. My voice can be heard in jingles and sweepers on many leading stations in Europe and online worldwide.