radio
On air personality at Radio Veronica.

After pirate and local radio I started my national broadcasting career in 2001 at NPO 3FM, doing radio shows for VARA & AVRO. At the age of 20, I already was the regular stand in for the morning show 'Stenders Vroeg' and the top rated iconic 'Arbeidsvitaminen' on 3FM.
In 2004 I moved to Yorin FM (RTL) as DJ and imaging director. Together with Robert Jensen I designed Yorin FM's famed station imaging (and casted station voices) as that of its sister station RTL FM.
In 2006 I worked at SLAM!FM (founded by Dutch media patriarch Lex Harding) as imaging director and on air personality.
In 2007 I joined SBS Broadcasting in Amsterdam. We boosted ratings and redesigned station identity for CAZ!.
After CAZ! was sold to Arrow, I hosted the drive time show at Arrow Classic Rock right across the Binnenhof in The Hague.
In the meantime I had been building a demanded voice-over and production company.
From 2010 till 2012 I did imaging and weekend shows at Q-Music.
In 2017, I was asked to join Holland's legendary Radio Veronica, where I'm currently on air weekends between 09.00 and 12.00 with Verschuuren's Goud van Oud.

Beside radio work, I designed station branding and jingles for: NPO Radio 1, NPO Radio 2, 3FM, Yorin FM & RTL FM, Yorin TV, RTL 5, SLAM!, SBS CAZ!, Radio Decibel, KX Radio, Sublime FM, Omroep Brabant, Omroep Flevoland, RADIONL, Sky Radio, Radio 538, Radio 10, Q-Music, Radio Veronica and stations plus radio programming across the globe (Sweden, France, Germany, Russia, USA).
For more info visit SONIC SPRING.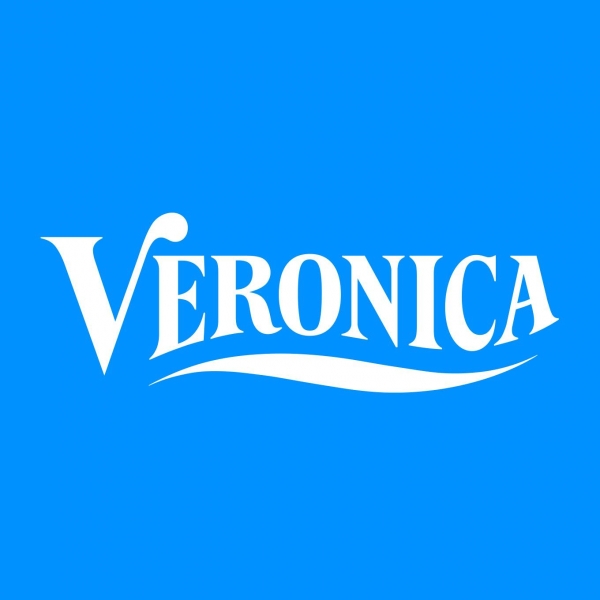 Veronica
Since 2017 I'm on air at Holland's iconic Radio Veronica, the most famous radio brand in the country with a legacy dating back 60 years. Here's an aircheck from 18.00-21.00 in 2020.
Q-Music
From 2010 to 2012 I did a show between 12 and 3 PM on weekends. This is a recording from standing in for Jeroen van Inkel who at the time hosted the daily drive time show.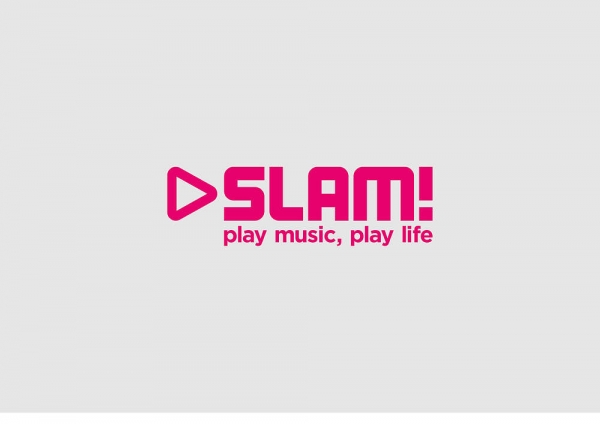 SLAM!
In 2006 and 2007 I was imaging director at SLAM!FM and did a daily late night show from 9 to 12 PM called Villa Verschuuren.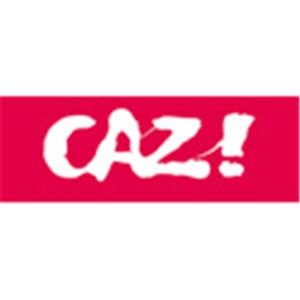 CAZ!
Aircheck from 2007 when I hosted a daily show from 9 AM to 1 PM at CAZ! (Formerly owned by SBS broadcasting in Amsterdam).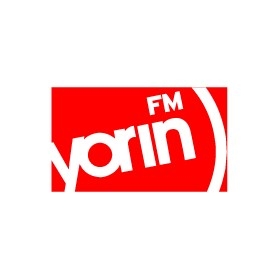 Yorin FM
I did a daily time slots & station imaging for Yorin FM (owned by RTL) from 2004 to 2006. This is an aircheck of my last show with Henk Westbroek and Jelmer Gussinklo in 2006.
3FM nacht piraat
From 2001 to 2004 I worked at NPO 3FM.
In one of my last weeks at the 4 - 6 AM shift, I did two hours of pirate radio impressions, the way it sounded growing up in Tilburg.